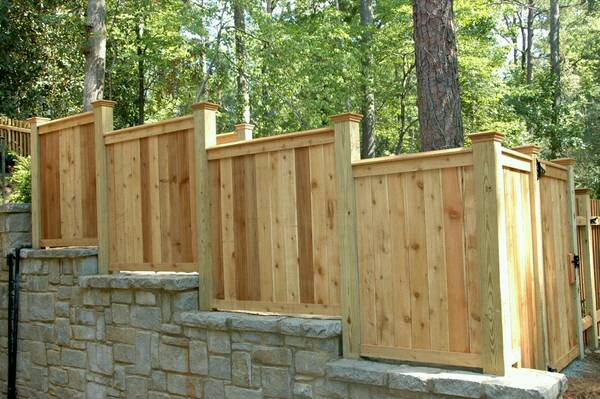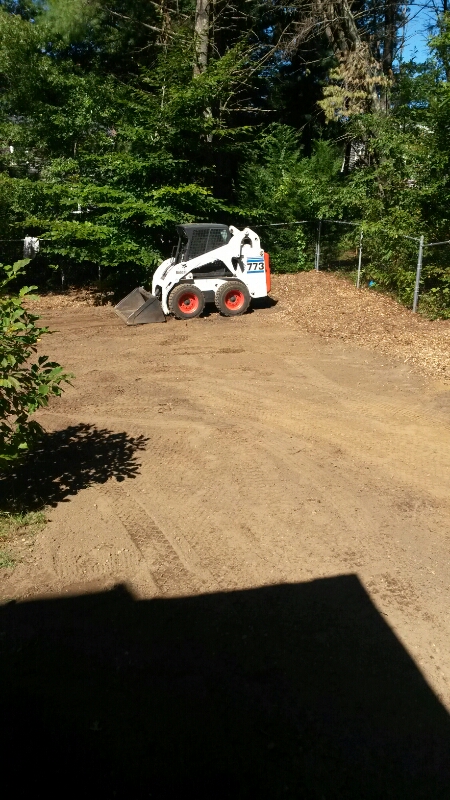 At our company, we are dedicated to offering thorough yard construction services for Hardscaping yard projects. We take great pride in our capacity to handle various construction tasks, including but not limited to constructing retaining walls, installing patios and walkways, building outdoor kitchens, and even setting up swimming pools. In addition to our landscaping proficiency, we provide these construction services to craft stunning outdoor areas that are both practical and visually appealing for our clients.
Pathways and walkways are often a necessary component of landscape and hardscape projects. To construct these pathways, bricks, pavers, stone, or shell materials are commonly used. Similarly, the construction of retaining walls may also be required, typically utilizing mortar and the chosen building material. When planning a landscape project, it is crucial to take these factors into account to ensure that all essential constructions are incorporated into the design. By doing so, you can successfully create an attractive and practical outdoor space that fulfills your requirements while remaining within budgetary and time limitations.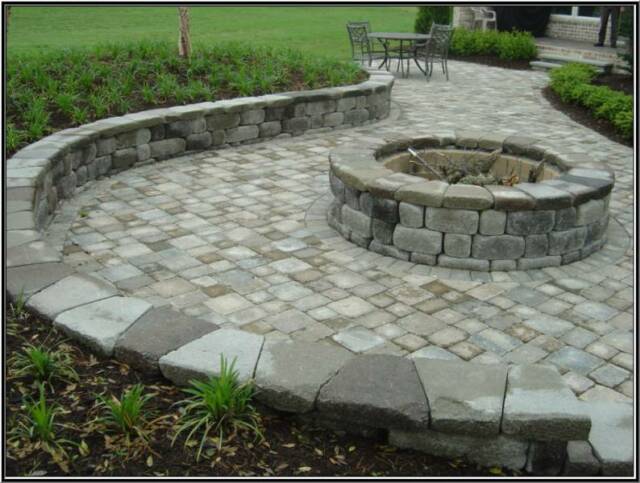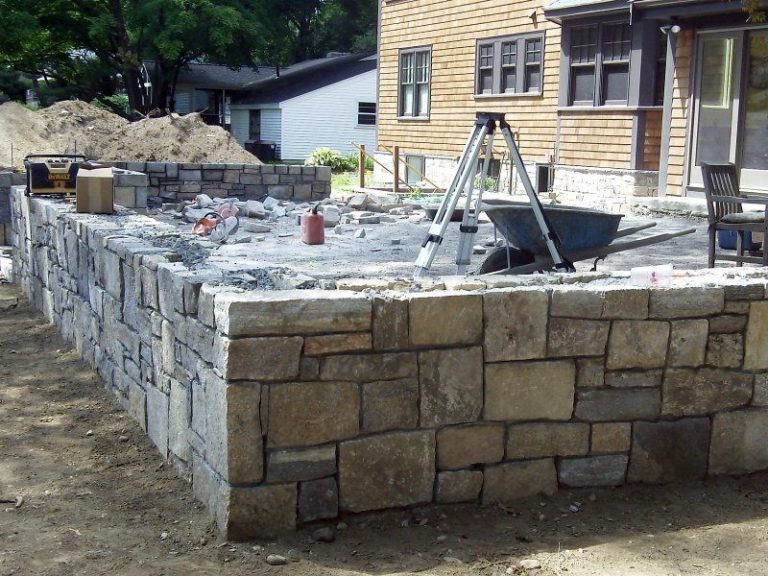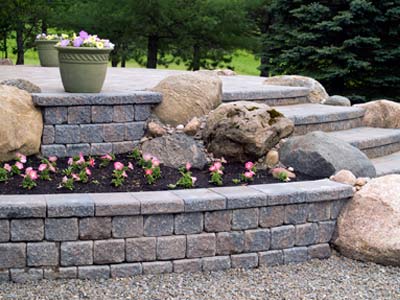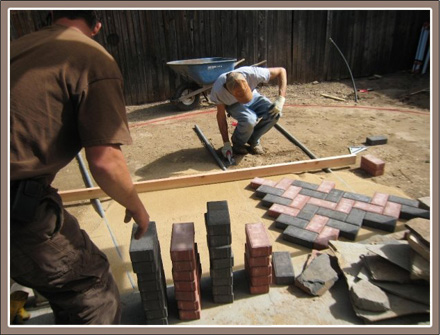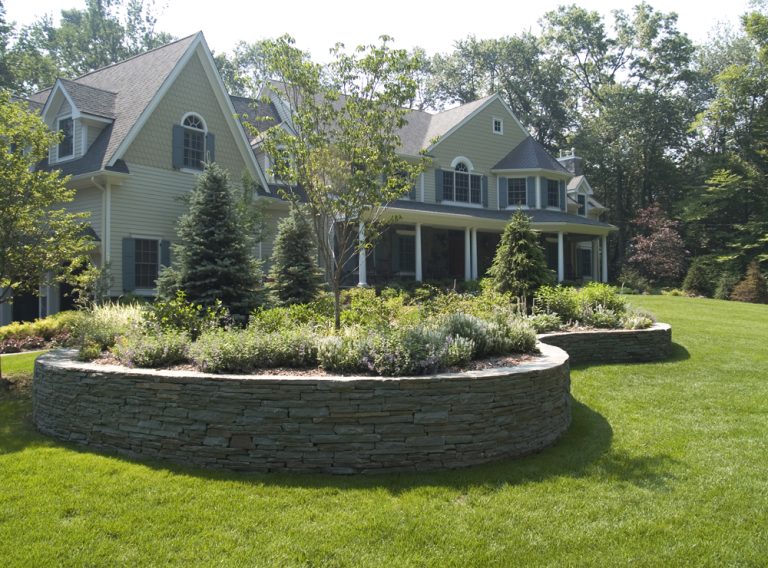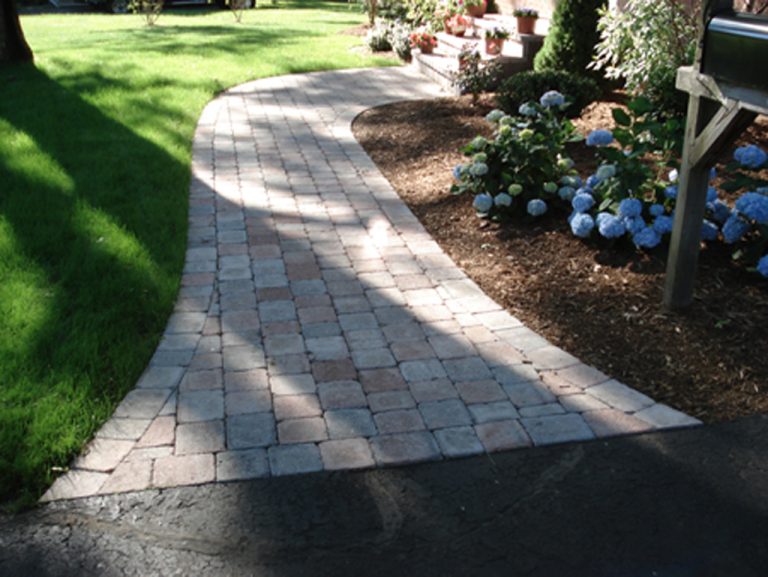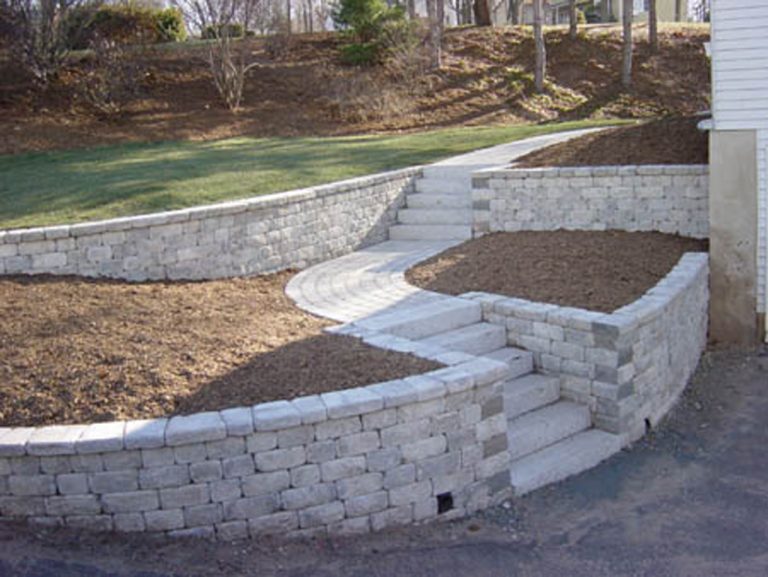 Yard Landscaping Construction Services
Constructing your yard with beautiful landscaping can add value to your home. It is important to have a plan for designing and building the yard. When making plans, it is important to take into account the arrangement, materials, and financial resources. Choose plants that thrive in your local climate and ensure proper drainage. Proper installation of landscaping can improve curb appeal and make the yard more enjoyable. Professional assistance may be necessary for larger projects. In most cases, other hardscape company's like to price the service by the square feet. Our company consistently offers lower bids than our competitors in all local municipalities.
Jeffrey Williams Landscaping is a company that specializes in Yard Construction and renovation, which is more intricate than simply planting. This type of landscaping often involves significant construction work due to the various components involved. As such, landscaping design frequently intersects with artistic design, resulting in the creation of stunning exterior spaces. From designing outdoor living spaces and patios to installing hardscaping features such as retaining walls and walkways, Jeffrey Williams Landscaping has the expertise needed to transform your yard into a beautiful oasis that reflects your personal style and preferences. Their team of skilled professionals can help you create a custom landscape design that perfectly complements your home and enhances its curb appeal.
Hardscape Yard Construction
Building a pond or other water feature requires heavy machinery such as a track hoe, and in some cases, a bulldozer may be necessary to excavate the area where the water feature will be constructed. It is essential to have an experienced construction crew on hand to assist with the project's logistics and ensure that everything is done correctly. The construction crew should also have knowledge of proper drainage techniques and waterproofing methods to prevent any potential leaks in the future. Building a water feature can be a significant investment, but with careful planning and execution, it can add significant value to your property.
When it comes to drainage correction, it is highly recommended to seek the expertise of professionals. Even minor mistakes in this area of construction can lead to severe consequences in the future. Poor drainage can cause water damage, erosion, and even compromise the structural integrity of buildings and infrastructure. Professionals use specialized equipment and techniques to ensure that drainage systems are installed correctly and function efficiently. Therefore, hiring experts for drainage correction is a wise investment that can save you from costly repairs and potential hazards in the long run.
Investing in fencing repair or installation can significantly improve the overall look and feel of your landscaping while also providing privacy and protection. A well-maintained fence not only enhances the aesthetic value of your property but also serves as a practical solution to keep unwanted intruders out. Whether you're looking for a classic wooden fence or a modern metal one, there are various options available that cater to different styles and budgets. Additionally, repairing any broken fences can prevent accidents and ensure safety for both your family and pets.
Masonry and hardscapes offer a unique opportunity to blend aesthetics with functionality. Using materials like concrete, we can create an array of outdoor features that not only look beautiful but also serve a purpose. From patio fire pits to grilling areas, pond edgings, water features, sidewalks, and patios, the possibilities are endless. These features not only enhance the visual appeal of your outdoor space but also add value to your property. Whether you're looking to create a cozy gathering spot or a serene retreat, masonry and hardscapes can help you achieve your desired look and feel. With skilled craftsmanship and attention to detail, these features can transform any outdoor area into a stunning oasis.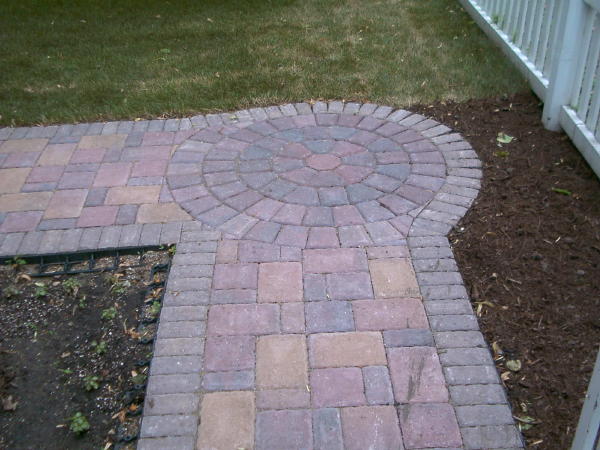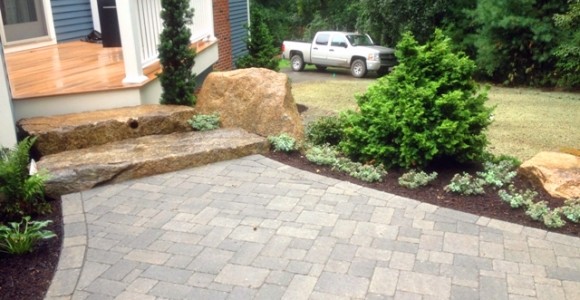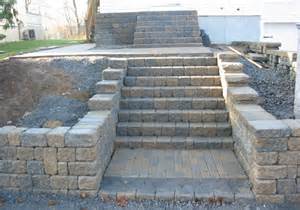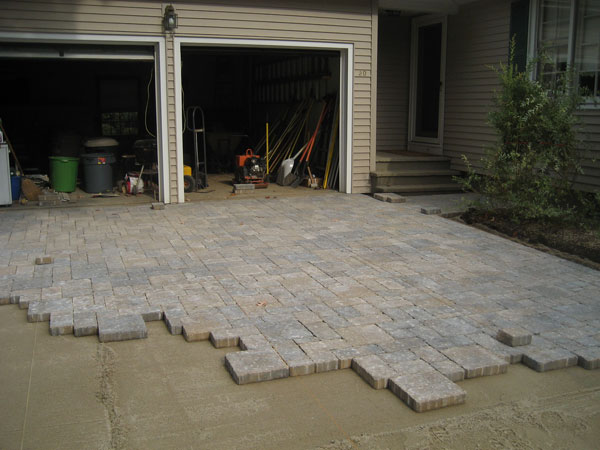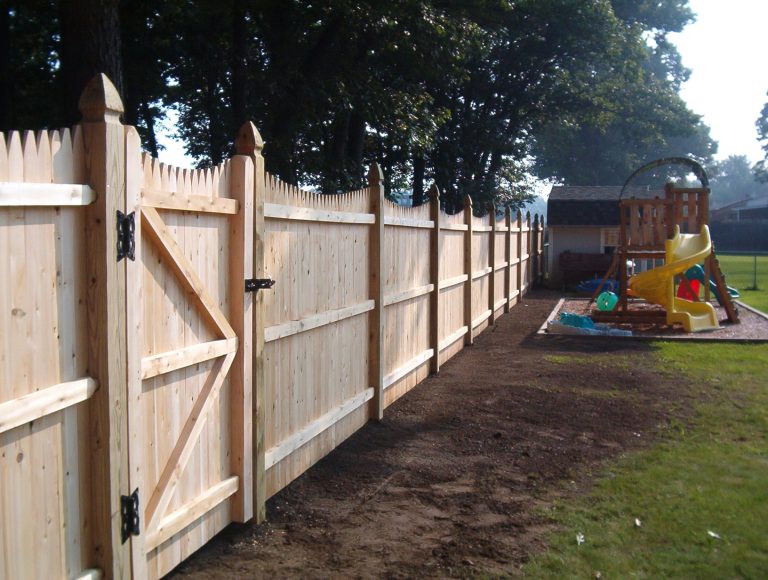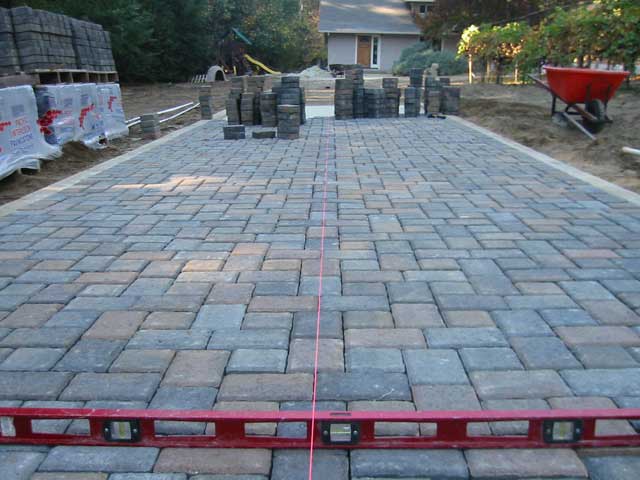 Homeowners and Property Owners #1 Choose For Landscaping Construction
When it comes to landscaping construction, there are numerous options available for homeowners and property owners. However, we are the standout choice for many. Our company has gained a reputation as the number one option due to our extensive experience and knowledge in the field. Over the years, we have provided our services in Mashpee and nearby cities, and our team of skilled professionals has consistently delivered top-notch workmanship and exceptional customer service. We offer a comprehensive range of services including landscape design, installation, maintenance, and hardscaping. Whether you want to enhance your outdoor space or create a breathtaking landscape from scratch, JW Landscaping is the ideal choice for all your landscaping needs.
What are some popular yard construction projects?
Some popular yard construction projects include building a deck or patio, installing a garden or landscaping beds, constructing a pergola or gazebo, creating a fire pit or outdoor kitchen, and installing a swimming pool or hot tub. These projects can enhance the functionality and aesthetics of your yard.