Landscape Design & Maintenance Services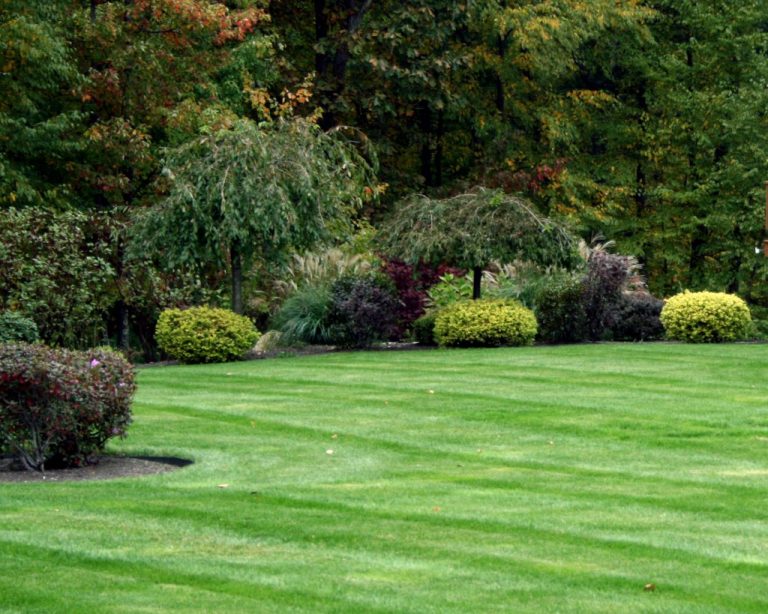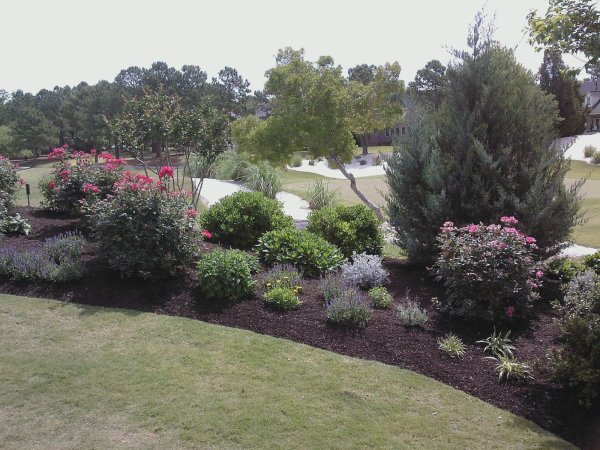 We are in the business of listening carefully to our clients in order to get a comprehensive idea of what is needed; Your personal style; how long it will take; what price range we need to stay within; and what our client's priorities will be for the project.
The first meeting with our Landscape Designers is a vital step towards the success of your front or backyard garden design project. We prefer to spend time walking through your yard with you and fully comprehending your objectives. Our goal is to thoroughly understand what you want and strive to achieve the same goals.
Our skilled landscapers can handle any project, from a single tree planting to a complete outdoor overhaul. No job is too big or small. We take pride in delivering exceptional results that exceed your expectations. Our services include design consultation, installation, and maintenance. We work closely with clients to understand their unique needs and preferences, creating outdoor spaces that are both beautiful and functional. Using high-quality materials and plants, we ensure a long-lasting and healthy landscape. Our team is committed to providing excellent customer service, timely communication, and transparency throughout the process. Whether you need routine maintenance or a complete redesign, we can help you achieve your out door dream design.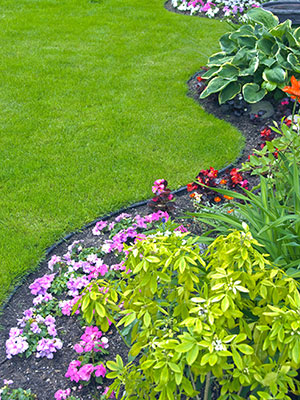 Outside Home Improvement Using Our Landscape Architecture Services
Let Our Landscape Designer Address Your Landscape Needs
To boost your home's curb appeal or design your garden, you have options. Hire a professional landscaper for expert help in creating your dream outdoor space. Or, if you prefer a DIY approach, find inspiration and tips on the internet. From colorful flowers to unique features like waterfalls or fire pits, there are countless ways to enhance your outdoor space and increase its visual appeal.
Whether you want a single tree planted or you are going for a complete landscaping overhaul, we can do the job. Big or small, we want to be your landscape experts.
Walkways and Patios
Brick
Bluestone
Paver
Cobblestone Edging and Aprons
Shell and Stone Driveways
Retaining Walls
Fence Installations and Repairs
Sale and Installation of Mulch and Top Soil
Lawn Installation
Drainage Systems and Corrections
Deck Installation
Siding Installation (Cedar Shingles and Vinyl Siding)
Painting (Exterior and Interior)
Ponds and Other Water Features
New Lawn Installation
Masonry and Hardscape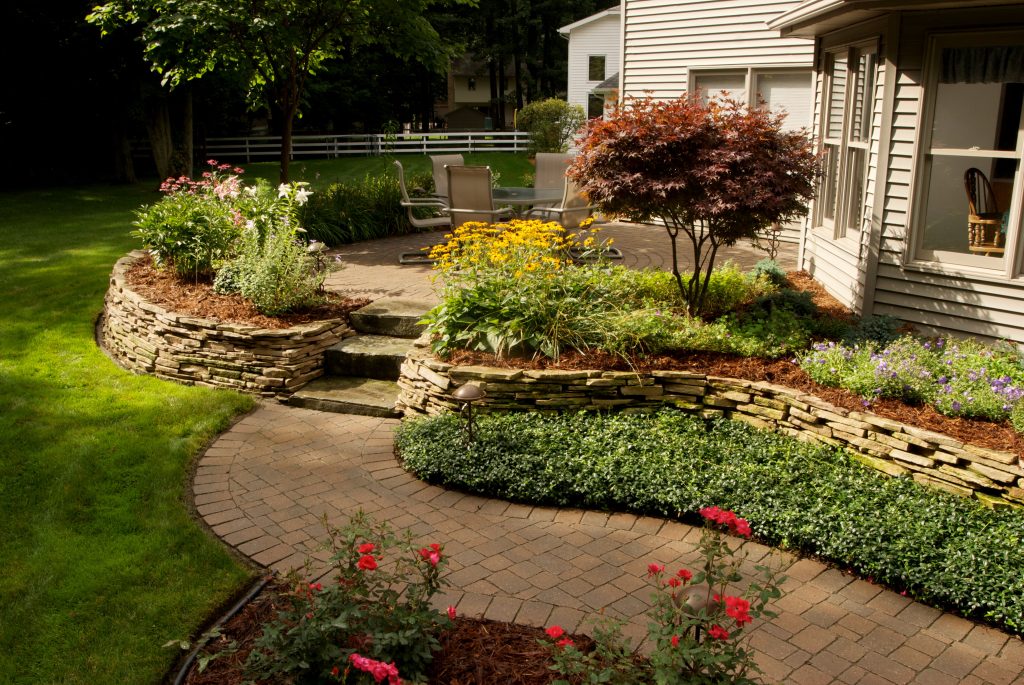 Our Lawn Care Services Covers Basic Gardening & Hedges Maintenance
If you are looking for the best landscaping company that can completely transform your yard into an impressive outdoor space, then look no further. Our knowledge in landscape architecture is just the beginning; we also provide a wide range of gardening, tree and shrubs maintenance, irrigation install and maintenance, and hedge trimming services. With our assistance, your yard will become the topic of conversation in the neighborhood, as your neighbors will be envious of your flawlessly-designed outdoor oasis. Whether you desire a tranquil garden retreat or a stunning outdoor living area, we have the best practices plus, expertise and experience to make it a reality. So why wait any longer? Get in touch with us now and allow us to bring your dream yard to fruition!
What is the job of a Landscape Architects?
The job of a landscape architect is to design outdoor spaces that are functional, aesthetically pleasing, and sustainable. A Landscape Architects work on projects ranging from residential gardens to public parks, commercial developments, and urban planning. Our Landscape architects have a strong understanding of plants, soil, water, and other natural elements as well as knowledge of construction techniques and materials. We collaborate with you, engineers, contractors, and other professionals to create designs that meet your wants.
What questions should you ask a potential landscape designer before hiring them?
Before hiring a landscape designer, it's important to ask questions such as their experience, portfolio, design process, timeline, and cost estimates. Additionally, inquire about their communication style, references, and any specific requirements or preferences you have for your project.