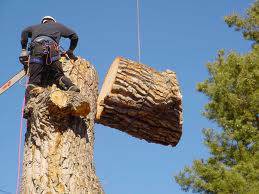 Normally, tree services work requires special equipment that makes cutting, trimming, and "doctoring" a little easier. If you own property, you are probably going to have a "tree problem" at some time or another. That being the case, Jeffrey Williams Landscaping is the place to call for all your vegetation management maintenance needs. Jeffrey Williams Landscaping provides a comprehensive range of expertise and tools to handle any kind of on-site tree service emergency. Our tree service maintenance program, including certification, is highly favored by our clients. If you have any inquiries regarding the benefits of allowing us to take care of your property, please don't hesitate to ask.
We will come to your home on a pre-arranged schedule to look at your trees':
Healthy, Beautiful, & Strong
Jeffrey Williams Landscaping wants to be sure that your trees are healthy, beautiful, and strong!
One way to make sure that your trees are in optimum condition is to allow us to test and inspect your soil. Soil care issues are can make or break your tree's sustainability. We will check for nutrient deficiencies, planting depth, soil compaction, root health, and any other problems which could occur because of unhealthy soil conditions. We will improve any issues we find by adding mulch, pruning roots, or adding fertilizers.
For arborists, the cost of tree removal is a very important concern when it comes to maintaining the health of a fallen tree. Often, the solution to your tree's problems lies in the root system. There are tricks of the trade we can use to correct these mistakes. We can remove soil, remove excess mulch or ground-covering, and prune roots, just to name a few of the remedies that we are able to use. If there are no online reviews, ask them for referrals.
Utilizing our vast knowledge and extensive background in landscape services, we thoroughly acknowledge the immense value and essential significance of our role as an employee-owned company. Our goal is to assist you in protecting these valuable natural resources, so that they can be enjoyed by future generations. Safety is a crucial aspect to consider when dealing with the removal of larger plants. We pride ourselves at Davey Tree on providing prompt, professional and personalized service from certified arborists that live, work and engage in your community.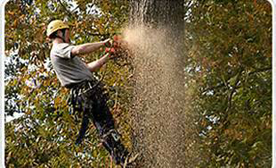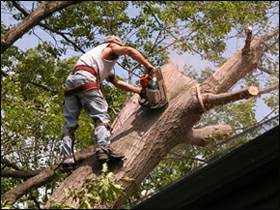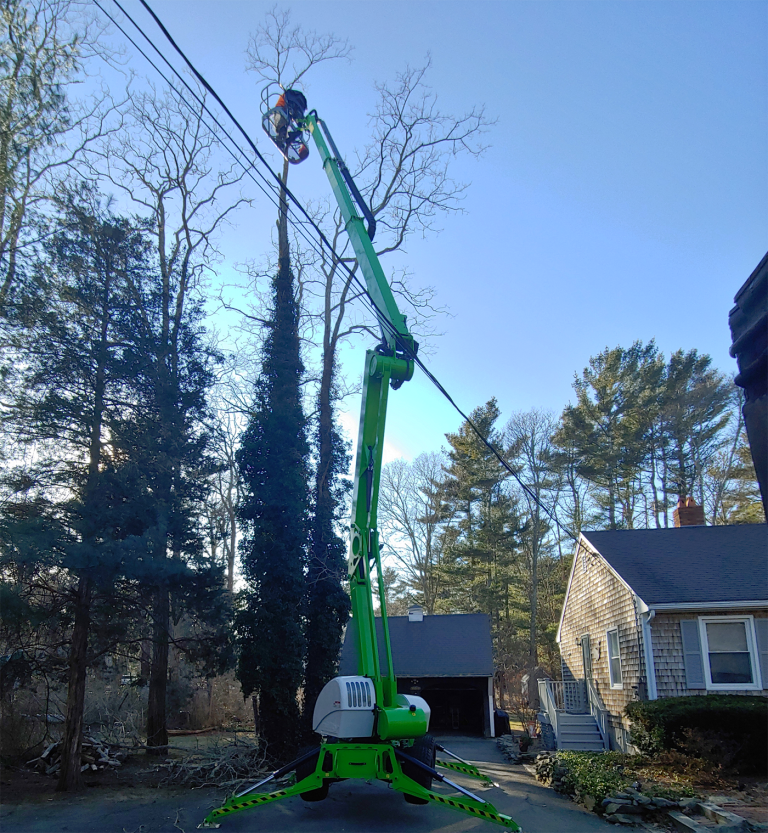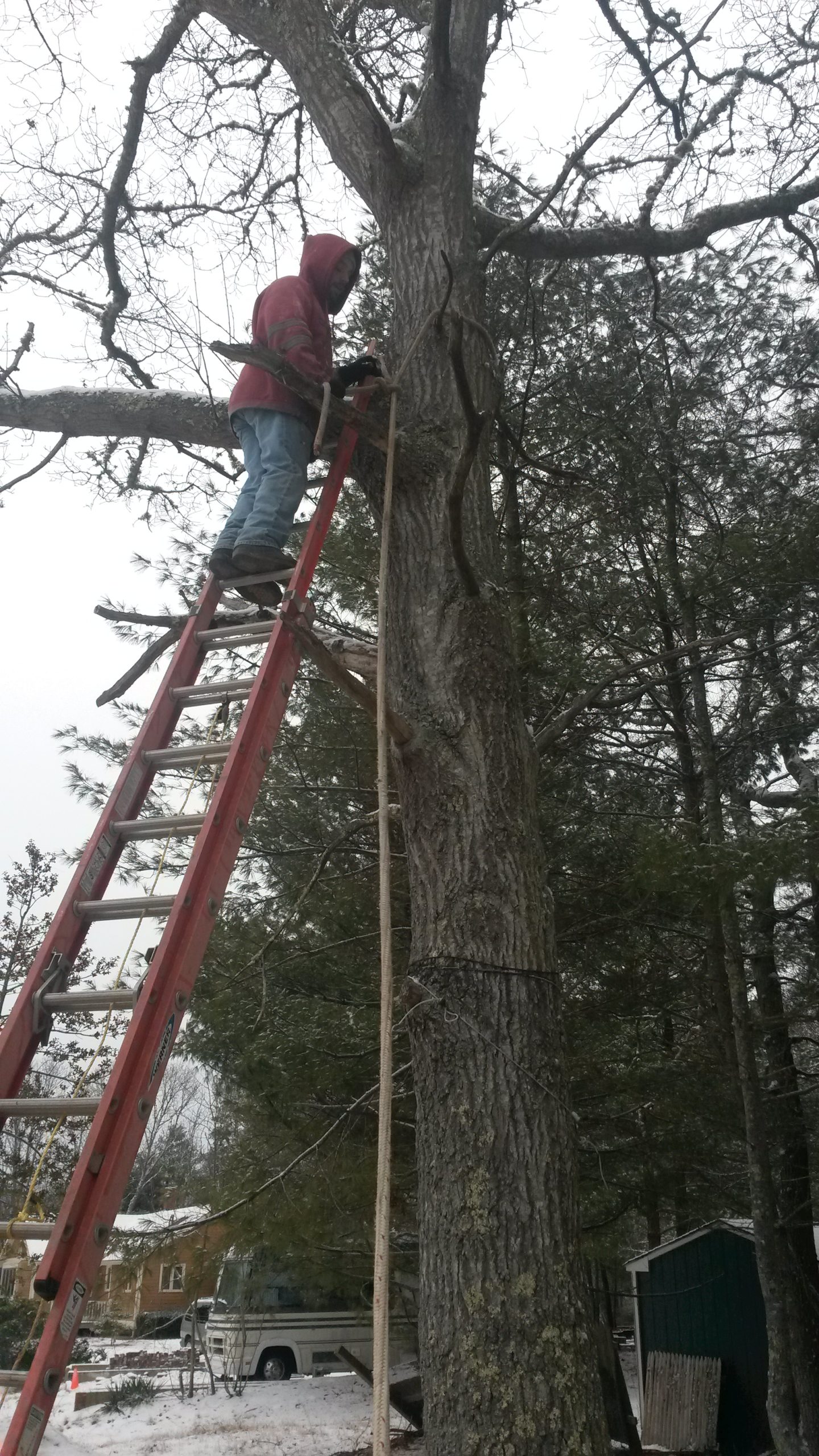 Maintaining the health and safety of your property is crucial, which is why tree cutting services, including the dangerous work of trimming or removal, as well as tree cabling, are necessary. If you live in Mashpee or neighboring cities, you have the opportunity to access our professional tree removal company. Our team of skilled professionals, equipped with state-of-the-art tools and techniques, ensures the safe and efficient removal process. We understand the significance of a well-kept landscape and strive to deliver high-quality tree service that meets your expectations. Whether you require trimming, stump removal, or any other dangerous work related to trees, we offer a variety of tailored tree services to fit your specific needs. Get in touch with us today for a consultation and let us handle all your needs.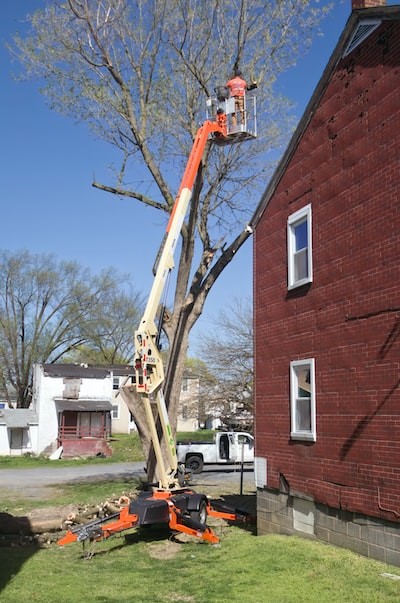 Our pruning services are essential because they play a crucial role in maintaining the health and appearance of trees, shrubs, and other plants. By regularly pruning, we encourage healthy growth and reduce the likelihood of diseases or insect infestations. Additionally, trimming is necessary to maintain a tidy and well-kept landscape. Our professional pruning service, can assist in keeping your outdoor space beautiful throughout the year. Alongside pruning, we also provide stump removal services to ensure the safety and attractiveness of your yard. Professional maintenance not only improves the curb appeal of your property but also increases its overall value.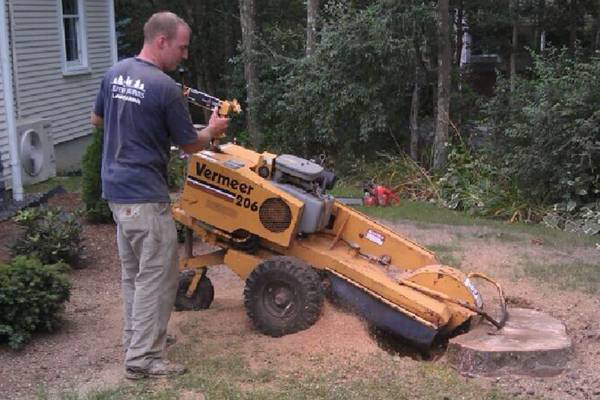 With our stump removal services, we aim to ensure the safety and attractiveness of your outdoor area. By utilizing specialized equipment, we are able to effectively eliminate stumps while taking into consideration any pest issues and minimizing property damage. Our team of experts carefully assesses the designated area and implements necessary precautions. Furthermore, we provide root grinding as a preventive measure against future complications. Once the stump is removed, we are also available to assist with landscaping services in order to create a vibrant and captivating outdoor space. Rest assured that you can rely on us for all your tree stump removal needs, allowing you to enjoy your beautiful outdoor area for many years to come!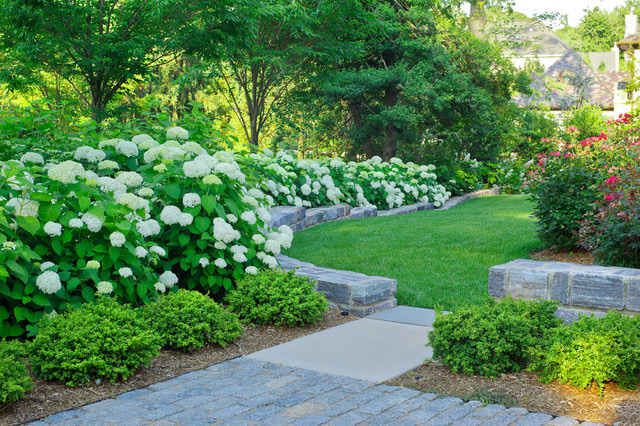 We keep your shrubs healthy and visually appealing, it is necessary to have regular Shrubs Service. Pruning is essential to encourage strong growth, minimize the risk of diseases or insects, and maintain a tidy landscape. Hiring us when you are in need of a professional care services like Shrubs Service can ensure that your outdoor space remains beautiful throughout the year, including the removal of unwanted shrubs. A well-maintained landscape not only adds aesthetic value to your home but also contributes to its overall curb appeal. Our Professional pruning and maintenance services can save you time and money while providing an expert touch to your outdoor space.
What services are typically included in tree service?
Our service typically includes services such as trimming, pruning, removal, stump grinding, and emergency tree care. These services are provided by professional arborists who have the knowledge and equipment to safely and effectively take care of your property.